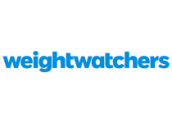 ---
Weight Watchers Overview
Weight Watchers, considered to be the "mother of commercial diet plans", was founded by Jean Nidetch at the beginning of 1960's but now reaching people in thirty countries across the globe which include USA, Canada, Australia, and UK. The diet program is designed for adults but it also offers programs for children above ten years old and teenagers.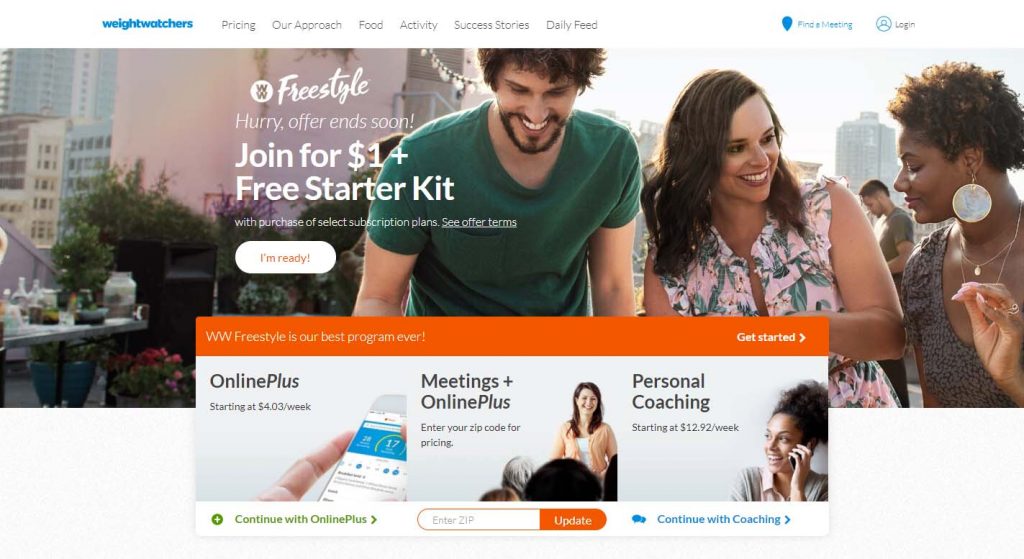 For more than 50 years, Weight  Watchers focuses on its commitment to provide weight management programs with long term results. You can literally eat anything with this diet program but as the name suggest, you just have to watch what you consume based on nutritional values' points system.
In the field of weight loss and dieting, Weight Watchers is just one of the few select who reached the same popularity in helping millions worldwide not just lose weight but  live a healthier lifestyles.
Keep reading our honest Weight Watchers review to learn more.
back to menu ↑
Weight Watchers Ideal For
Anyone who are aiming for long term weight loss
Women and men in need of healthier choices and try nutritious recipes
People who are into coach or peer support groups and loves imparting personal weight loss experiences
back to menu ↑
How Weight Watchers Works?
Weight Watchers Diet is simple- you eat what you want provided you do not exceed the allotted daily points. Every food has its value and there is a limit on the quantity based on the points system called SmartPoints. The points allowance depends  on your body and goal in losing weight but it is designed so your system will get used to eating just the right amount and steer you off into binging or eating junk foods.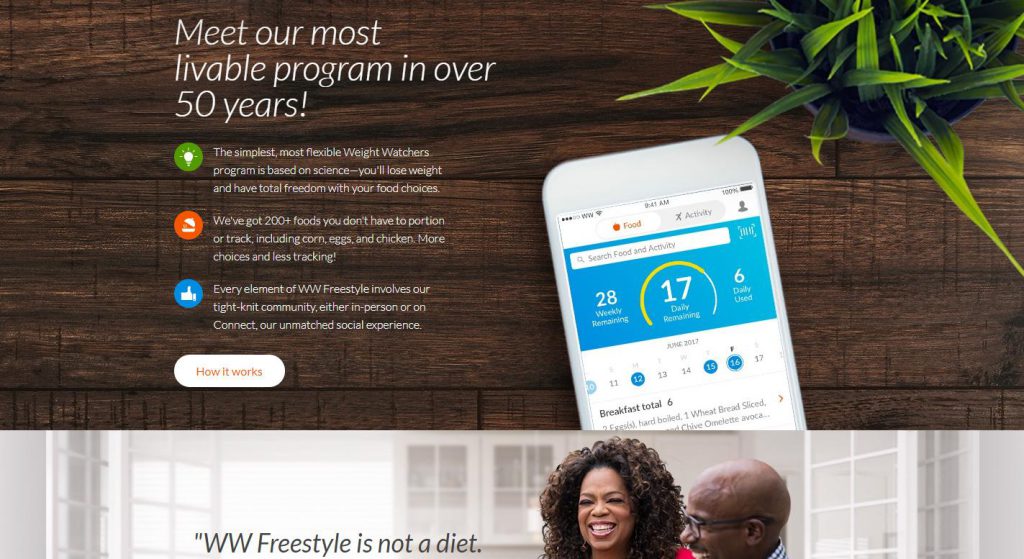 Weight Watchers Diet's SmartPoints was launched in 2011 to improve its initial points system-PointsPlus- that focuses on fat, calories, and fiber. With the improved version, fuel foods containing carbs and protein were added resulting to more flexibility on allotting points depending on individual's needs. When 2015 begun, SmartPoints system was converted as the original point system appears to be focused on weight. Now, the baseline in point value is calories in line with higher fat and lower protein content. No point allotment is the same as this is based on individuals goals in losing weight, age, gender, among other factors.
Weight Watchers users are assigned Fitpoints system to keep track of their fitness goal which is modified in 2 weeks interval. Users have option on how they will manage their activity with the programs point system with the food and amount consumption. Fitness trackers can be synched in any device with the mobile app.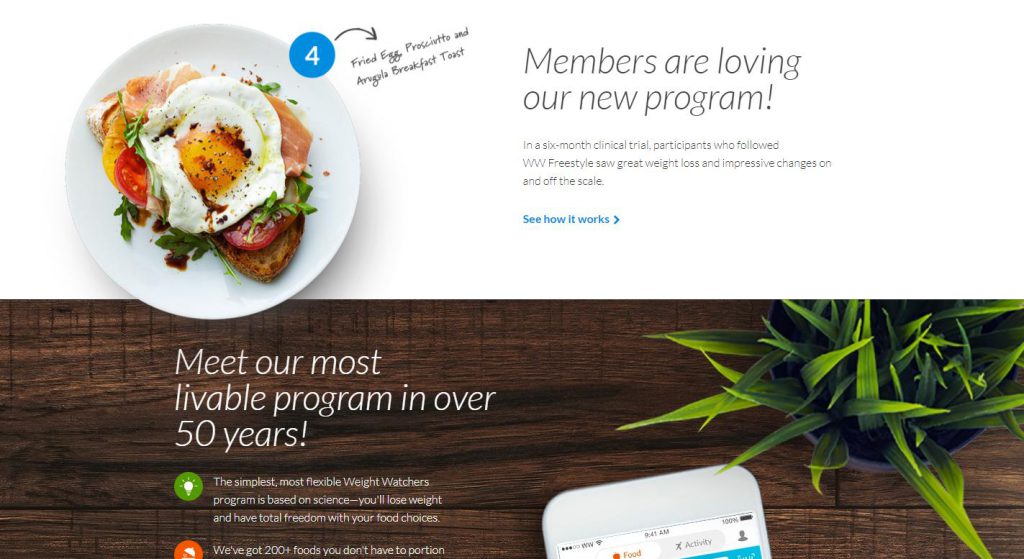 back to menu ↑
What Makes Weight Watchers Different?
Compared to other popular diet plans, Weight Watchers diet program formulated schemes which are based on scientific data and continuous researches. It doesn't give false hope and promises of overnight weight loss but instead you get a practical yet healthy weight loss with long term results. No crash diets or starving yourself for as long as you live. Straightforward point system is the key- eat anything just don't go overboard the allotted points. This is the most effective and safest weight loss program that earned high praise from medical communities and nutritionists. Weight Watchers provides education and support throughout the process of healthy eating and healthy living. Some diets incorporate premade meal plans to maximize results.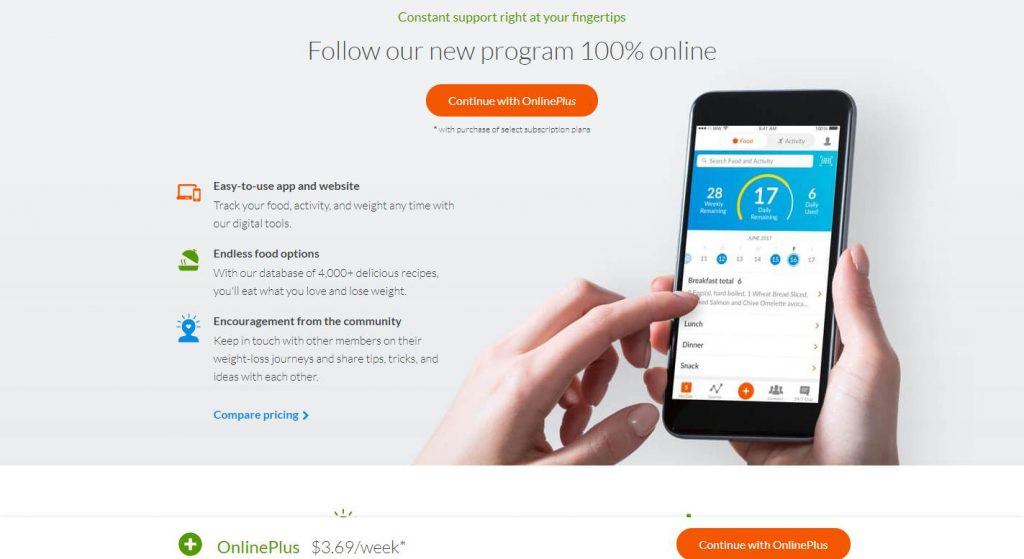 You will have access to Weight Watchers' tools by signing up online and start converting your lifestyle. You also have access to tips, meal planner, countless recipes to help you get started. The food listing above 40,000 and the corresponding point values makes it easier and simpler for you to calculate, keep track of points, plan and interchange the foods included in your daily meals.
Exercise and various activities are also encouraged in this program and it also has its corresponding points per activity which you can deduct from your daily points allotment. Clean your home or yard, walk, or swim and exchanged the points to splurge on other foods from time to time. The key is staying in your daily points allotment.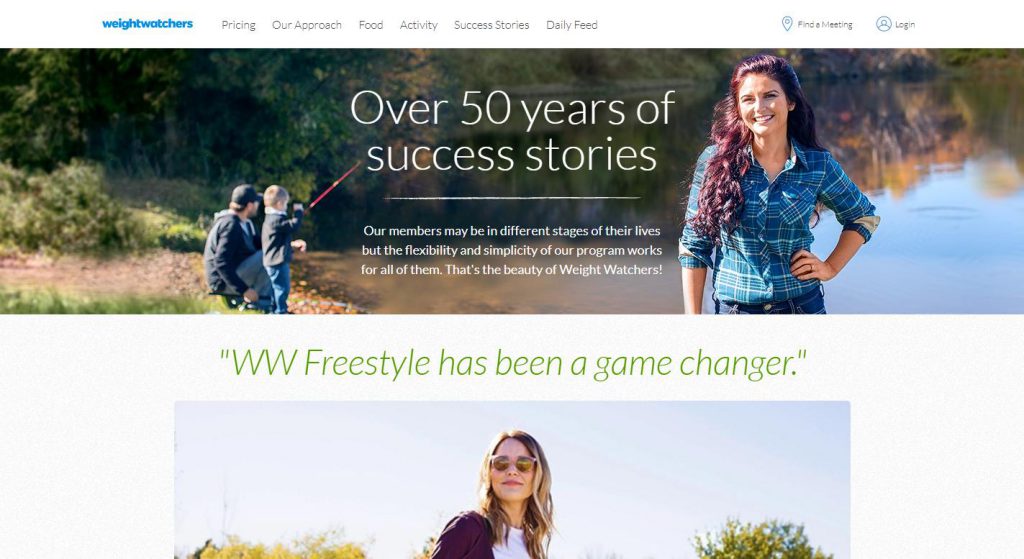 back to menu ↑
Weight Watchers Meals & Menus and Recipes
No pre-prepared meals or delivery in the program but you can buy from a selection of frozen entrees, desserts, and snack from the company's own product line available in leading supermarkets. Cooking your own meal is advised and you can try various meals from 287,000 various foods with their mobile app which is responsible for calculating your points. Practically, the easiest way to lose weight is to eat healthy foods.  You get optional online coaching, support meetings, 4,000 recipes, as well as dietary tips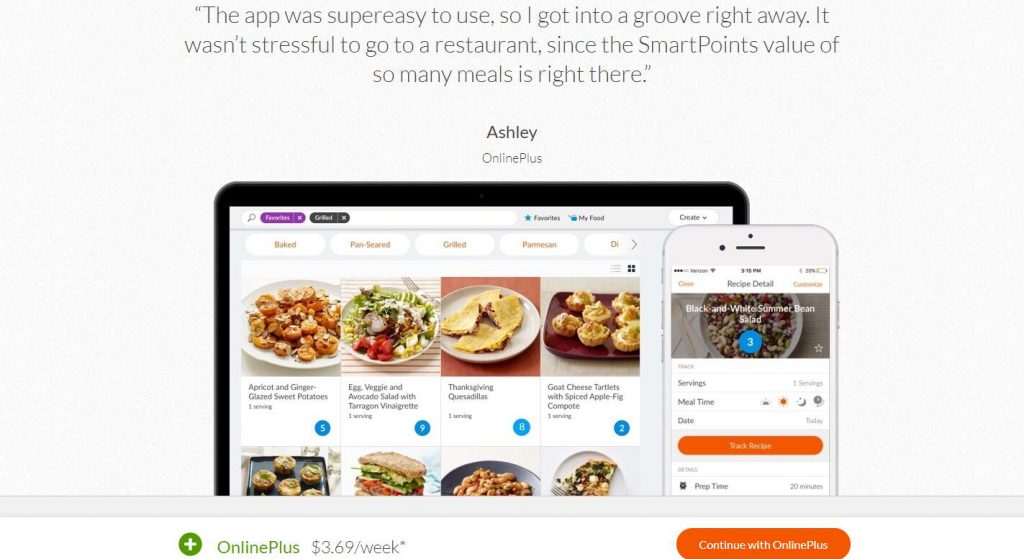 back to menu ↑
Weight Watchers Health & Nutrition
The concept of Weight Watchers is simple, eat less to lose weight. No one needs to count the calories intake but instead your calculated points based on food point value which you consume every day. Your  daily points allotment must be divided in various foods' nutritional values. You can practically eat anything as long as you stay within your allotted points. This comprehensive weight loss approach teaches you to work on your allotted points and make wise choices on the foods that you eat. You seem to be working on your budget (points allotted) and shop for foods. The most expensive items (highest point value) are foods containing high amount of saturated fats and sugar , healthier foods (lowest point value) like protein-rich foods are cheaper, and most vegetables and all fruits costs nothing (zero point value) .You also get a chance for weekend splurges, bigger portions, as well as eating out. SmartPoints is all about being smart on the food's point value which you choose to eat.
Personalized point system is computed. "The daily SmartPoints target is based on age, gender, height, and weight to help them determine how much they need to eat each day to lose weight at a safe rate — about one to two pounds per week," according to Gary Foster, PhD, Chief Scientific Officer of weight Watchers.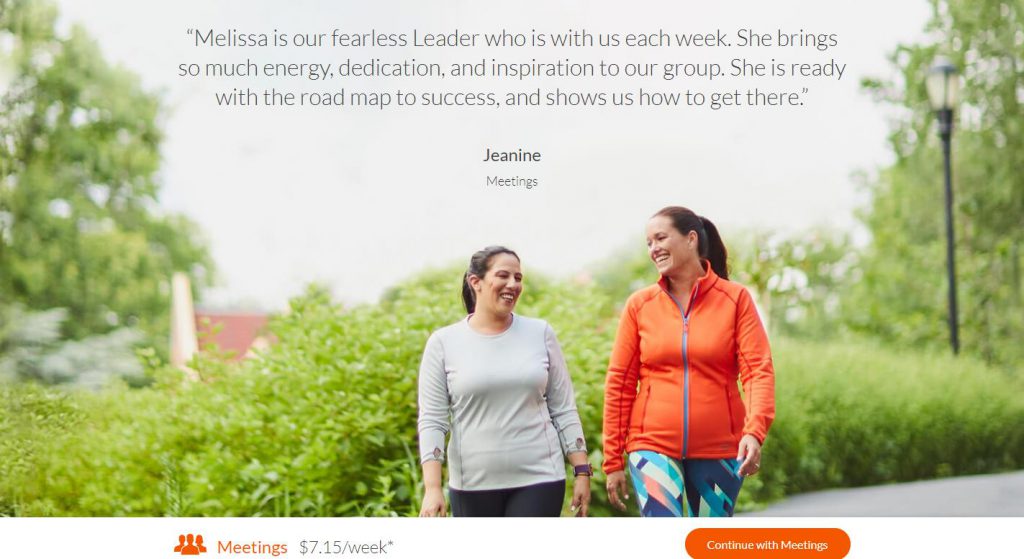 back to menu ↑
Weight Watchers Fitness and Activity
Weight Watchers' Beyond the Scale program launched in 2015 stepped up the game for dieters' fitness. The FitPoints incorporates easy and fun activities that burn calories and adds up to the dieter's points. You can get this at the website and by downloading the mobile app to track your own activity. Individual assessment determines the FitPoints weekly goal and then receives a customized tools stemmed from the monitored or manually tracked activities. Non-member and members of Weight Watchers can now download and enjoy an activity app for free called FitBreak. Turn idle moments into fruitful time for physical activity with various recommended activities, level of difficulties, and target areas.
back to menu ↑
How Easy Is Weight Watchers To Follow?
Weight Watchers aims to make your change of habits easier and long term by means of a flexible and adaptable approach. You change your ways on how you eat and live and create a new and better ones. The change will depend on your effort and dedication in order to achieve your goal.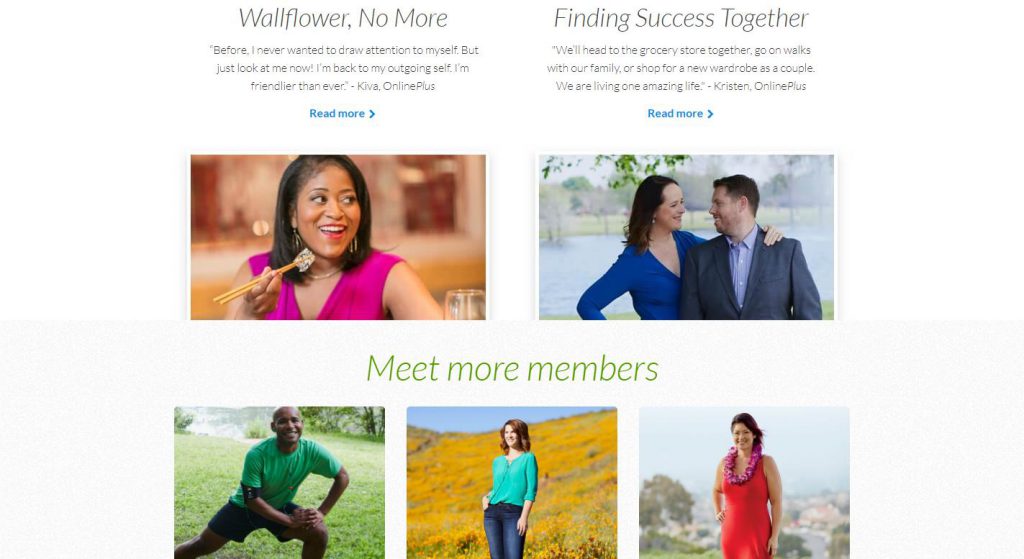 back to menu ↑
Can You Lose Weight With Weight Watchers?
The diet program in Weight Watchers promises loss of weight as well as better health for lifestyle changes that are supervised. This includes making better and wiser choices in food, habits , and exercise. Shedding off weight and maintaining your ideal weight is best achieved with the experts' provided  support in terms of education, encouragement , and guidance all the way. This diet gives emphasis on the idea that you can eat anything, just watch how much you eat. Customized approach for men and women are always based on a weight management scheme crafted with scientific basis. Dieters with type-2 diabetes can now also enjoy a corporate diet program.   You will never go hungry in losing weight with the food plans, video demos,  recipes, exercise, as well as workout plans provided by the company.
back to menu ↑
Weight Watchers Mobile App
Whether you are using an Android or iOS device, just download the app and enjoy its features such as personalized food& fitness tracking, your journey to weight loss, and participating coaches. Millions of dieters are also enjoying the company's Connect Community wherein status update and photo sharing is allowed for all its members.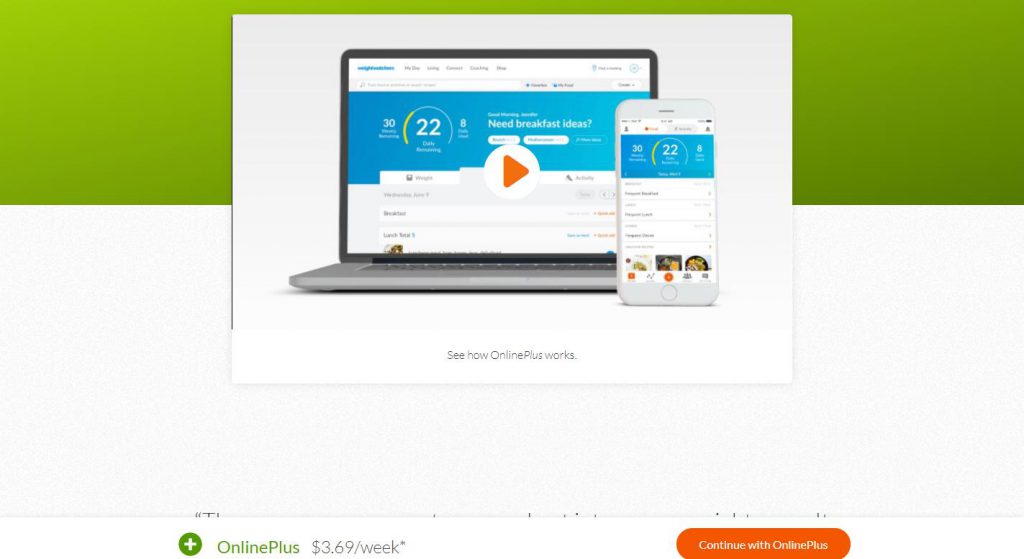 back to menu ↑
Weight Watchers Plans & Pricing and Costs
Weight Watchers has 3 options.
The Online Plan costs 3.84$ per week
Meeting: The recommended Option costs 8.84$ per week
The Coaching Plan at 10.77$ per week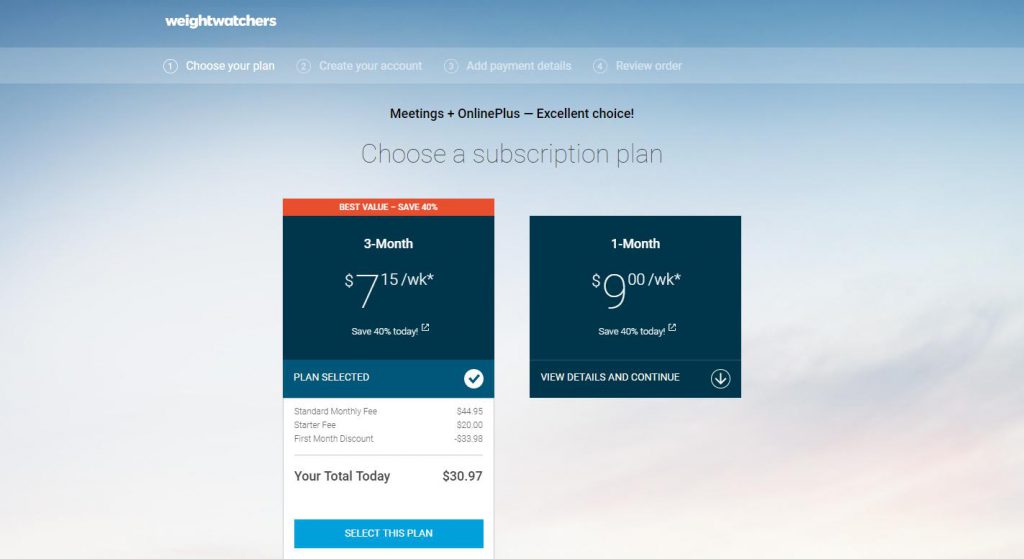 back to menu ↑
Weight Watchers Help & Support and Customer Service
Weight Watchers provided even better service for its customers. Ask any question and a friendly staff will be with you in no time. Check out their FAQ page as well or message board for answers to your  questions. Round the clock help will be extended through phone calls as well as emails.
back to menu ↑
Weight Watchers Pros and cons
---
PROS:
Varying options to choose from-online, the meetings, or the coaching
Price is competitive
Ideal for allergies or any kind of special diet
You learn to cook healthy meals on your own
Everything is on the menu
Uses a reliable and easy to use tracking method-Smartpoints
Exercises and physical activities are integrated
CONS:
No pre-prepared meals
You need to sensibly find time to shop, prep, and cook
---
back to menu ↑
Bottom Line
This new improved points system is now designed as aid for a holistic approach in changing eating habits and lifestyle. Your focus should not be on what food you should eat but instead the focus is more for how much food  you should be consuming. This encourages dieters to be smart in choices and actions in order to live  a healthier life. That being said, Weight Watchers stays on its mission: you must not go above your daily allotted points to reach your weight loss goals.
Weight Watchers Review
The simplest, most flexible Weight Watchers program is based on science, you'll lose weight and have total freedom with your food choices.
PROS
More than 5,000 inspiring healthy recipes
You get to pick your chosen option- online, meetings or private coaching
fitness & activity tracking integration
Add your review
Weight Watchers Discounts, Coupons and Promo Codes
We found 2 verified Weight Watchers Discounts, Coupons and Promo Codes for Oct. 2023. If some of the Weight Watchers coupon codes have expired, please contact us, thank you for your help.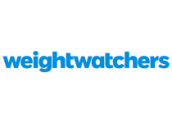 35% OffGet 35% off 3 Months of Weight Watchers Online Plus with promo code!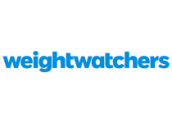 Free GiftGet Personalized Support With Personal Coaching with coupon code!
Compare Weight Watchers with other Companies' Services, Plans and Products
If you like Weight Watchers but aren't sure whether it's the best ideal choice for you, and may want to compare Weight Watchers with other Companies' Plans, Products, and Services that similar to Weight Watchers, or Weight Watchers Alternatives and Weight Watchers Competitors, Which companies' services like Weight Watchers. You can take a look at our professional comparisons below to discover if one of them is more suitable for you.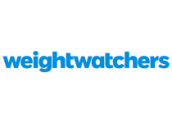 Updated : 10.02.2023.