5 Best Diet Meal Delivery Services of 2018
5 Best Diet Meal Delivery Services of 2018
You diet matter, and for such purpose, it is difficult to go to market yourself and buy fresh meal prep ingredients each other day. But that is the problem of the past as some of the best diet meal delivery services are in the market just for the fitness freaks like you to deliver all of your diet meal at your doorstep. So, let me list down from top to bottom the best diet meal delivery services so you can find out which can fulfil your particular needs and requirements.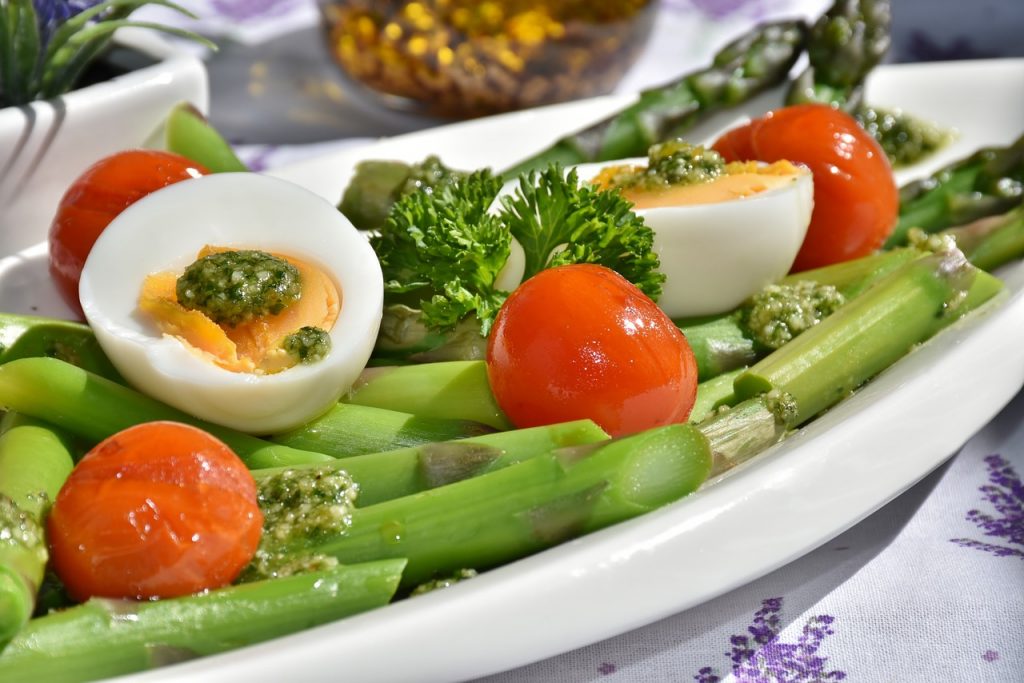 Sun Basket
Sun Basket top priority is to offer premium quality and nutritious ingredients to their customers. They provide all organic food, antibiotics-free meat with no any added hormones, wild-caught seafood and all sustainable. They have the freshness guarantee on each and every diet/food they deliver to their customers on their doorstep. More importantly, each and every meal they provide is 100% nutritionist-approved, and whether you want paleo, vegetarian, vegan, and pescatarian or you want any combination of all these diet meals, it can be done. One bonus of this diet meal delivery service is that the box they send the food in is 100% Bio-degradable. They have a fast and punctual delivery standard, and their prices for 3 diet meals are roundabout 75$.
Plated
All the features of plated are quite relevant to the characteristics of the sun basket and the one bonus they provide is the dessert they send with every meal. Which is great and can add a sweet end to your diet meal, some sweet can't harm the day, and the dessert they give is purely diet oriented. The plated service is a little bit cheaper than sun basket and ranges like 56$ for 2 diet meals including the dessert.
Hello fresh
One of the best diet meal delivery service right now, Hello fresh lets you customise your whole week's diet menu on your preferences. They have a portion fit which has tons of delicious diet meals to make your daily diet routine colourful and lovely.
Blue Apron
Blue Apron is like the whole meal delivery services and is in the competition for some years now. Their services are top-notch and have some great deals to offer. Blue Apron has made the diet meals simple, productive, faster to cook and fresh like never before. The blue apron's services like the delicious vegetable pad Thai and the famous harissa chicken (baked) are just developed to keep the cooking and the preparation time to be really efficient, i.e. 45 minutes. In less than an hour, you can make delicious diet meals at home in an immaculate environment. The hygiene of the meals from orders outside the house can be not so well most of the times regarding quality, cleanliness, diet-standards and a whole lot of other factors. However, with one of the best diet meal delivery service like Blue Apron you can quickly get the top-standard food with the guarantee of standard hygiene and diet properties. Their monthly subscription is economic, and you will be worry-free for your diet for the whole month with just 60$ for 3 meals and nationwide delivery.
Purple carrot
A gem service for the vegetarians and the vegans as well, the whole company is based on veggie diet meals. The veggie meals they serve are new, unique recipes and can bring new tastes to your veggie diets. Go green is what they aim for but with a little bit of style, taste and charm. Visit their website for further details about what they have to offer.
Honourable mentions:
Photo sources: pixabay.com