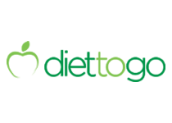 ---
Diet-to-Go Overview
Diet-to-Go is a subscription service that offers freshly prepared all organic diet meals. They deliver to different parts of the country, even in Alaska and Hawaii. Founded in 1991 by Hilton Davis in Lorton, Virginia, their focus is on providing healthy meals to all their customers.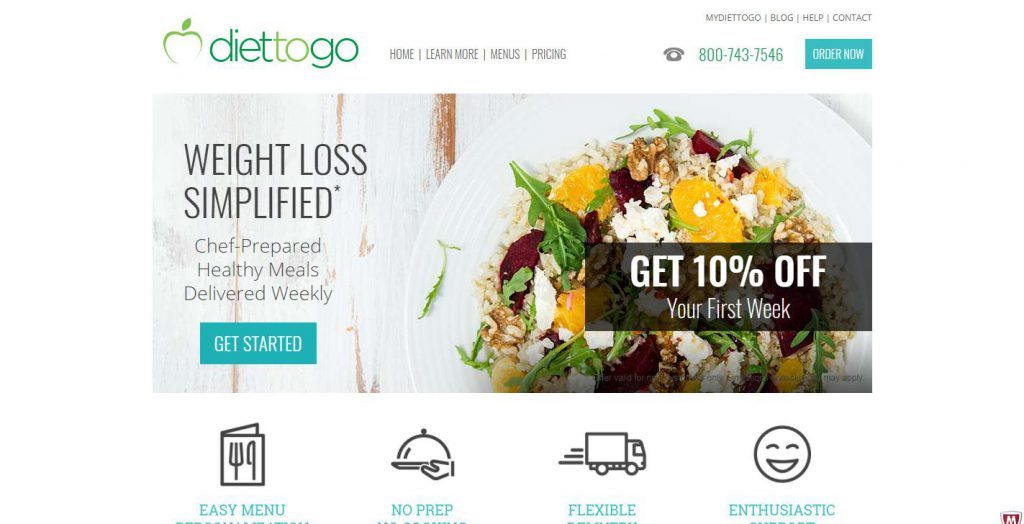 Their meals are highly nutritious, inexpensive and easy to prepare. Diet-to-Go helps clients to have smart food options so they can maintain good health. The company's purpose is to help clients have a change of perception about what being healthy means.
In Diet-to-Go, you can have fresh, low-calorie, delicious meals with balanced nutrition to support a healthy lifestyle. Their meals are ideal, both for gaining and for losing weight. The USDA inspects their kitchens daily.
This ensures that Diet-to-Go meals are within the American Diabetes Association and American Cancer Society's guidelines. Their healthy weight loss products and meal plans are all available at affordable prices. Each meal plan has controlled portion of well-balanced nutrition.
Keep reading our honest Diet-to-Go review to learn more.
back to menu ↑
Diet-to-Go Ideal For
Who wants to practice healthy eating
Who want to lose/gain weight
Follow vegetarian or low carb diets
Who are diabetics or have compromised health
Who wants to get rid of the hassle of shopping, preparing and cooking meals
back to menu ↑
How Diet-to-Go Works?
The value behind Diet-to-Go is it aims not just to help you lose weight but transform your whole perception relating to food. How it works is quite simple with Diet-to-Go making a suggestion of what the best meal plan is for you.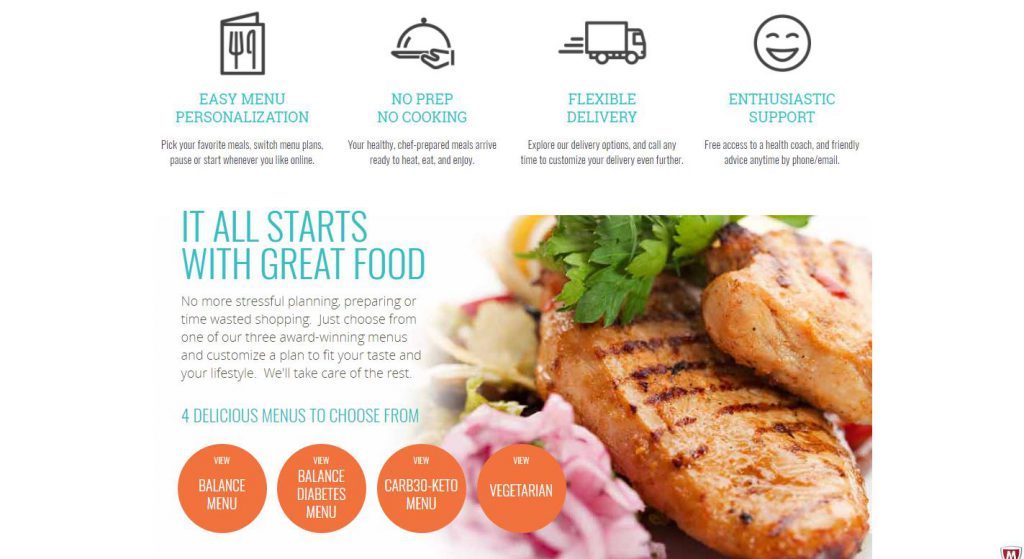 It all depends on your age, gender, height and weight, level of activity and BMI. Based on this, the clients can find the perfect meal plan that suits their health goals, tastes, and budget. They can choose from Diet-to-Go's meal plan options and menus.
There are unique menus in Diet-to-Go – the traditional or low calories, vegetarian and low carb diet. The traditional diet can be the 1200 low-calorie diet for women or the 1600 low calorie for men. Between these menus, you can have either the 5-day or the 7-day plan, which can either be 2 or 3 meals per day.
You can place your order by first, completing Diet-to-Go's secure online ordering process. You should do this after you selected your preferred plan. Diet-to-Go is great because it doesn't have any hidden fees nor does it need you to sign a contract.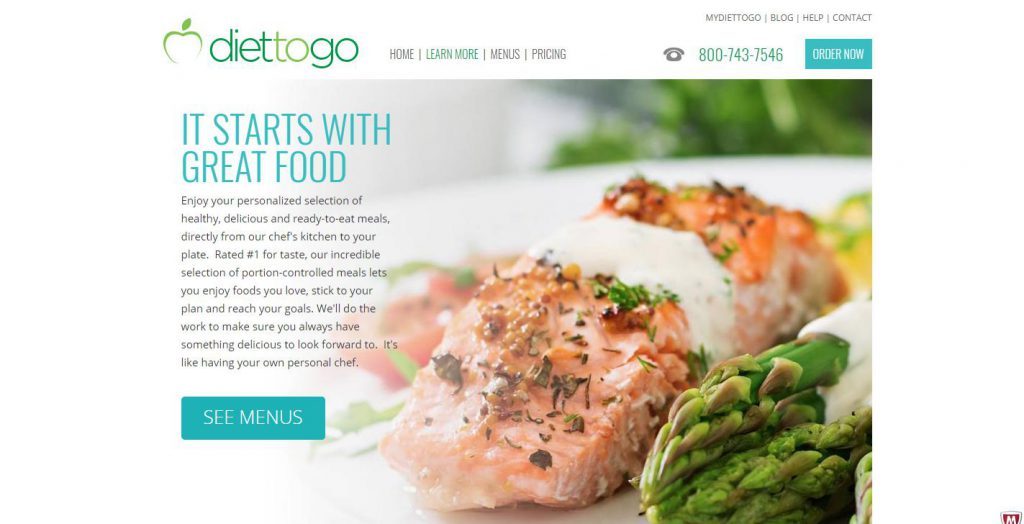 back to menu ↑
What Makes Diet-to-Go Different?
Many things make Diet-to-Go entirely different from other services. One of those is the fact their whole team devotes itself to support your weight-loss efforts and health goals. Apart from the healthy meals, their site features useful information and resources on food safety.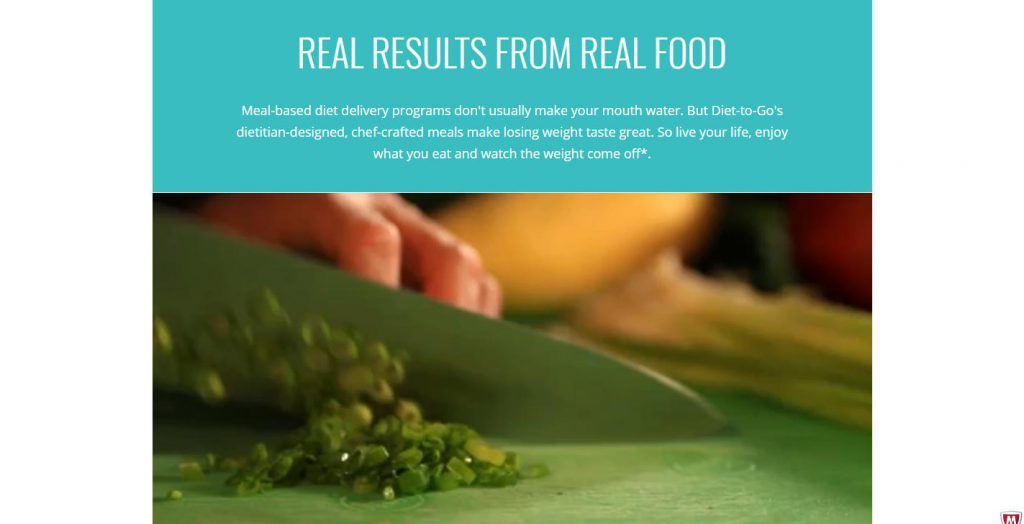 They also hold events where others like you can meet up. Weight loss is possible with Diet-to-Go thanks to their award-winning menus. With that, you can surely enjoy fully prepared meals that do not only taste great but also healthy.
The best of all is you can get these meals at a fraction of the price compared to when you eat out. Ordering your meals from Diet-to-Go helps you not to become a victim of fraudulent ad campaigns. You can avoid fraudulent offers about products that magically burn calories but doesn't actually work.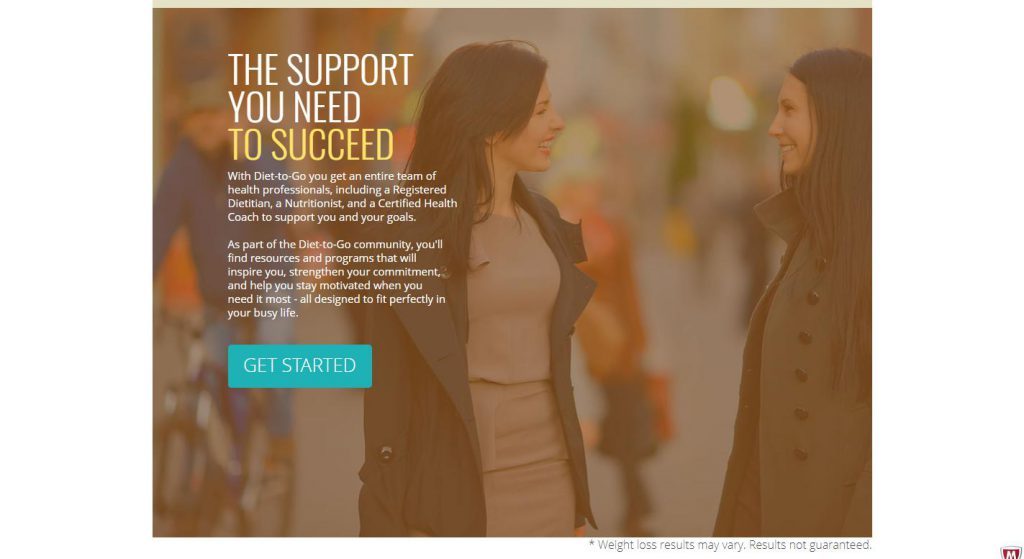 back to menu ↑
Diet-to-Go Meals & Menus and Recipes
Diet-to-Go prepares only nutritionally well balanced, impeccably portioned and fully prepared meals. They have three versions of menus, which are Carb30, Balance, and Balance-Diabetes. These meal plans are ideal for people with different meal requirements.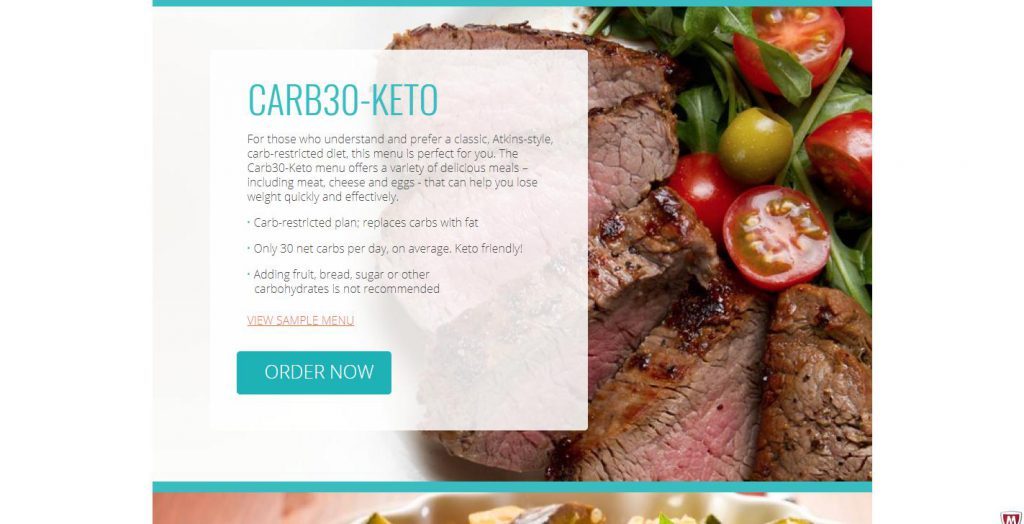 The Carb30 is perfect for people who prefer a diet rich in protein but restricted carbohydrates. It only offers 30 net carbohydrates per day that it makes it perfect for losing weight, just like the Atkins style diet. The Balance menu plan is a classic that combines delicious, restaurant-style but nutritionally balanced meals.
It is also available with No Seafood and Vegetarian options. Lastly, the Balance-D Menu follows the nutritional guidelines of the American Diet Association in terms of pre-diabetes management, diabetes prevention, and weight loss. This is a meal plan perfect for pre-diabetic or is already diabetic.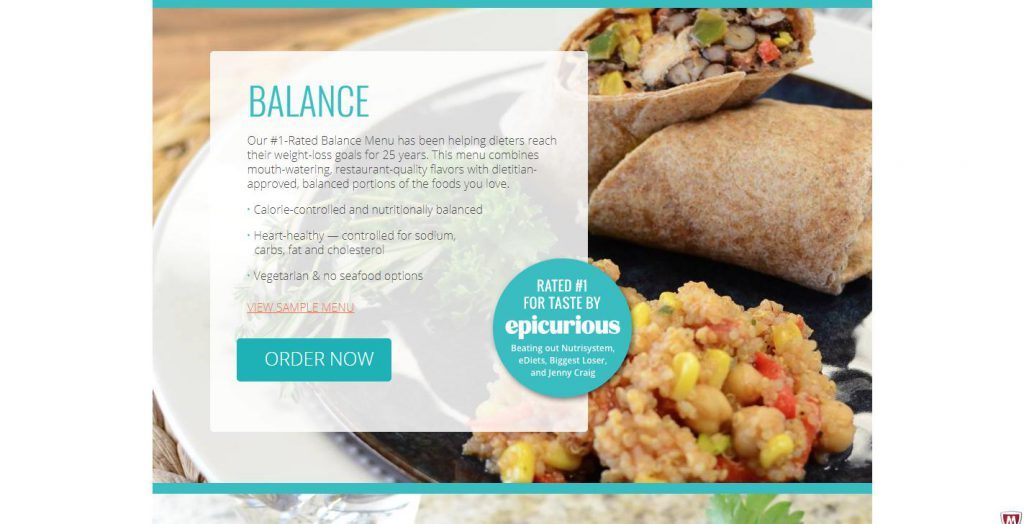 back to menu ↑
Diet-to-Go Health & Nutrition
The focus of Diet-to-Go is not only to help you lose weight but also to support healthy eating. With that, they prepare fresh, healthy foods for all their clients. These meals contain vegetables, healthy grains, lean protein and all other nutrients needed for a complete meal.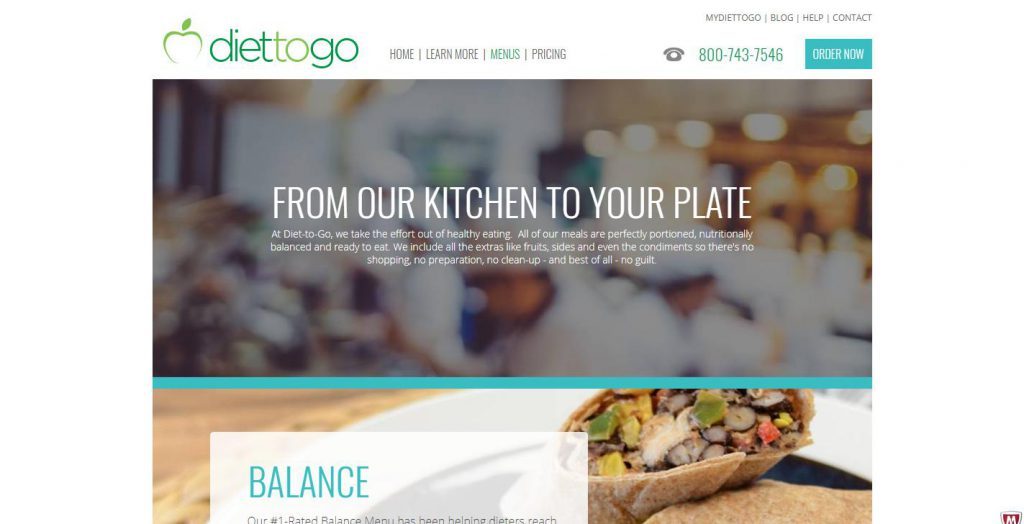 Their meals follow the strict guidelines of different health organizations. These include the American Heart Association, the American Dietetic Association, the American Diabetes Association and the American Cancer Association.
In addition to organic, nutritionally balanced meals, Diet-to-Go also offers low-fat vegetarian, low carb, and low-fat diet plan options. Their meal plans aren't only about weight loss. Diet-to-Go also works on changing the way people relate to food through smart food choices.
back to menu ↑
Diet-to-Go Fitness and Activity
Diet-to-Go encourages physical activities but not require them. They encourage that you should at least engage in about 30 minutes of physical activity every day. You can also break it down into intervals of three 10-minute activities.
The difference between Diet-to-go and other diet programs is it doesn't have fitness tools. However, it does offer practical dieting tools such as BMI calculator, diet analysis, and Menu Manager. At the same time, it provides access to health experts to offer support and guidance.
back to menu ↑
How Easy Is Diet-to-Go To Follow?
Following Diet-to-Go meal plans is easy and convenient. There's no need to set aside time for preparation and cooking since each portioned meals come in a recyclable package. If not the usual delivery plan, you can also take advantage of their unique home delivery plan.
It is great that Diet-to-Go meal plans are all inclusive so you never need to go out to get everything you need. All of them are within the meal package, which makes a simple meal budget. All you need is a quick microwave within only 3 minutes.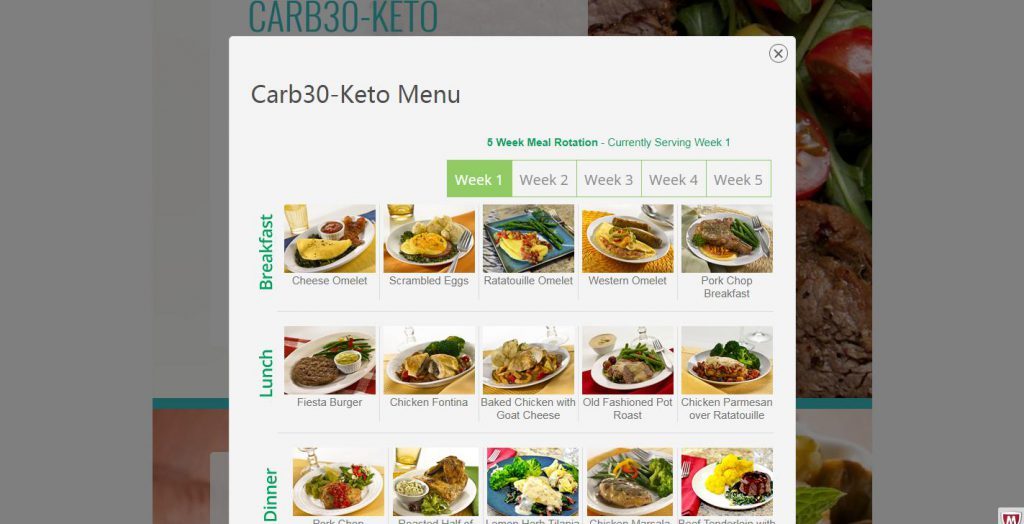 back to menu ↑
Can You Lose Weight With Diet-to-Go?
For the past 20 years, Diet-to-Go already helped countless of people lose weight safely and easily. Weight is all about calorie intake but there's not a one-size-fits-all diet solution for this. With that, Diet-to-Go considers everything about you when creating the perfect meal plan for weight loss.
Considering the client's body type, they create the perfect meal that would help them attain their weight loss goals. At the same time, Diet-to-Go also creates weight loss meal plans following the client's preferences.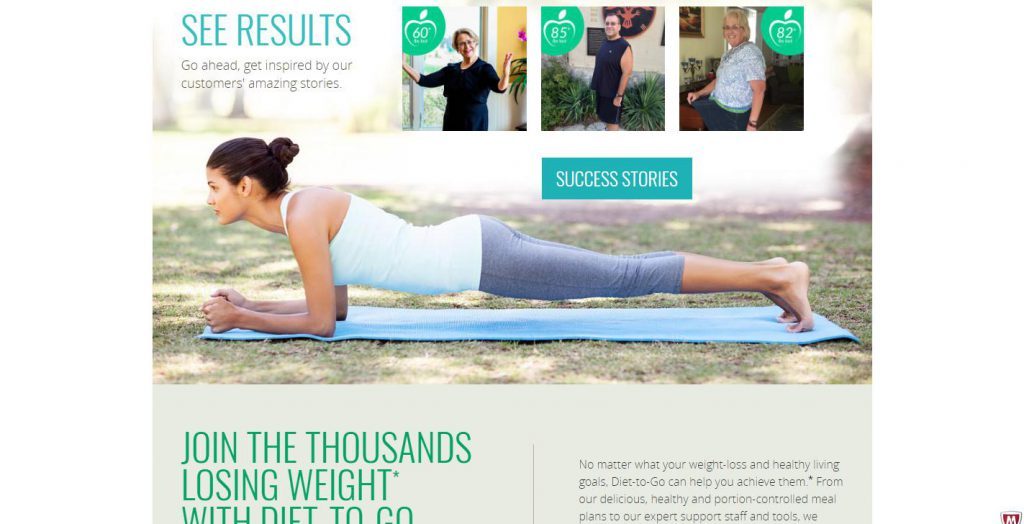 back to menu ↑
Diet-to-Go Mobile App
Diet-to-Go mobile app provides a wide array of features in accessing your account on their website. The mobile app is available for both Android and iOS devices. Check it out for a remote access to your Diet-to-Go account.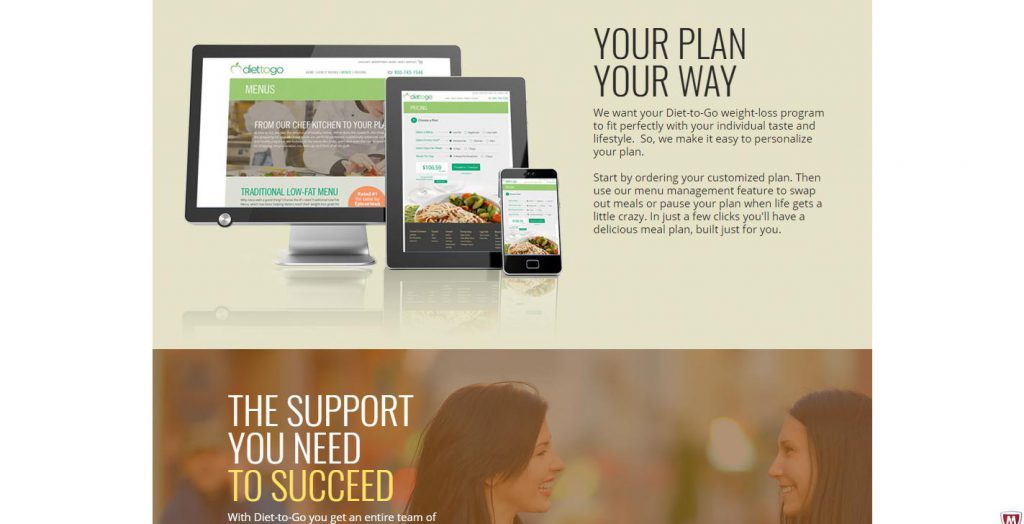 back to menu ↑
Diet-to-Go Plans & Pricing and Costs
Their pricing plan easily fits your budget. There are two delivery options you can choose – the once-per-week home delivery and Fresh Local Pickup option during Tuesdays and Fridays. There are three menus you can choose from as described before.
As for plans, there are three you can choose – original, no seafood or vegetarian. You can also choose to have them at 5 or 7 days/week. Lastly, you can decide to have 2 (without breakfast) or 3 meals/day. It all depends on your preferences. The final price depends on your choice but you can save money on discounts.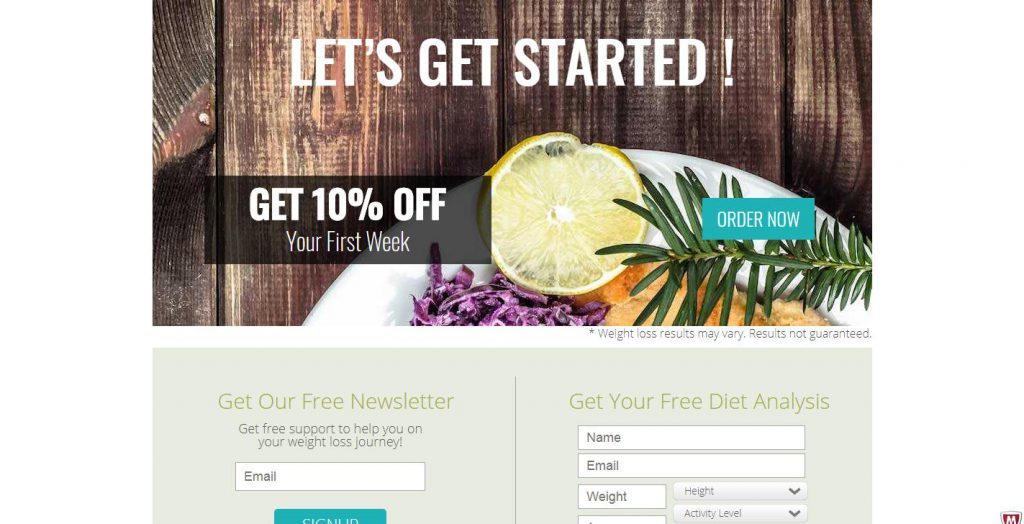 back to menu ↑
Diet-to-Go Delivery Areas
The company offers 2 delivery options as well as frozen meals delivered weekly through FedEx. In certain areas of the US, they are available for local pickup. In some areas, they are also partner with health clubs that also serves as local pickup locations. To know if your area has a Diet-to-Go local pickup station, you should visit their site. If you do, you can collect your meals there two times a week during Tuesdays and Fridays.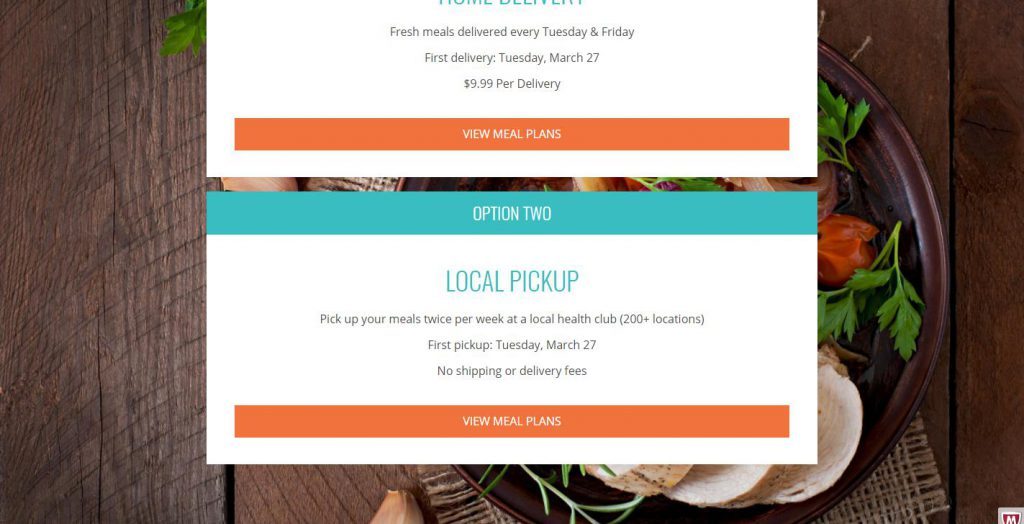 back to menu ↑
Diet-to-Go Help & Support and Customer Service
If you need help, you can always visit Diet-to-Go's FAQ section. Help Line is also available. You can call during business hours at 800-743-7546. If you need a quick response, you can use the site's contact forms to send them your message.
back to menu ↑
Diet-to-Go Pros and cons
---
PROS:
Great meal options, including diabetic, vegetarian and low carbs
Allows delivery and local pick up in certain areas
Meals come ready and fully-prepared to eat
CONS:
Does not have gluten-free or vegan options
No individual meal order options
Packaging is not easily recyclable
---
back to menu ↑
Bottom Line
Diet-to-Go's chef created meals provides an amazing take on how to provide meal delivery diets to consumers that need them. Their meals do not only taste great, it also effectively produces weight loss results.
This makes Diet-to-Go an amazing choice for people needing reliable meal diet delivery plans. Perhaps the only downside for this is their slightly costly price. However, compared to others providing high-end meals, they're still definitely affordable.
Diet-to-Go has been around for more than 20 years. Over those years, they did great in providing health and timesaving advantages to busy people. Thus, it is not surprising that it is one of the highest recommended diet meal plans in all of US.
Diet-to-Go Review
If you are looking for a tasty way to lose weight, Diet-to-Go is what you need. Easily customizable, its meal plans are healthy and fully prepared. It easily provides a culinary experience just like eating in a restaurant. It offers benefits, such as:
PROS
Portion controlled, calorie-free meals
Free options on what you want to eat while you lose weight
Meal plans ideal for busy people
Add your review
Diet-to-Go Discounts, Coupons and Promo Codes
We found 6 verified Diet-to-Go Discounts, Coupons and Promo Codes for Dec. 2023. If some of the Diet-to-Go coupon codes have expired, please contact us, thank you for your help.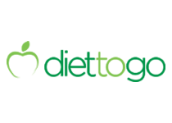 25% OffGet 25% off Your First Order with promo code!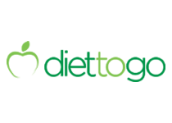 15% OffGet 15% off Your Purchase When You Sign Up for Emails with promo code!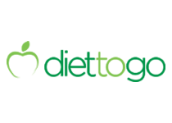 10% OffGet 10% off Your First Week for New Customer Only with promo code!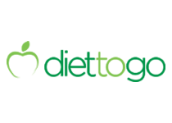 $50 OffGet $50 off with coupon code!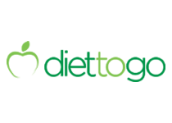 $39 OffGet $39 off orders $55+ with coupon code!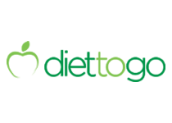 $20 OffGet $20 off First Purchase with coupon code!
Compare Diet-to-Go with other Companies' Services, Plans and Products
If you like Diet-to-Go but aren't sure whether it's the best ideal choice for you, and may want to compare Diet-to-Go with other Companies' Plans, Products, and Services that similar to Diet-to-Go, or Diet-to-Go Alternatives and Diet-to-Go Competitors, Which companies' services like Diet-to-Go. You can take a look at our professional comparisons below to discover if one of them is more suitable for you.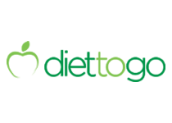 Updated : 12.10.2023.